Claire Shouksmith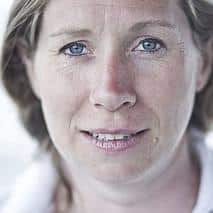 Need help?
Please feel free to contact me via:
I have worked as a nanny, maternity nurse, sleep consultant and troubleshooter for the past 18 years. I've worked with singletons, twins, triplets and special needs. I love helping families and I am continually contacted by people wanting support. However there is only one of me, and that is why I decided to join Night Nannies. I want to create a team of Night Nannies who are equal to my high professional standards.
When I am not caring for babies and young children you will find me up a high altitude mountain, messing around in a boat or dreaming up my next expedition. The bigger the challenge the better.
---
Call Claire on 0773 9808096