Fern Bishop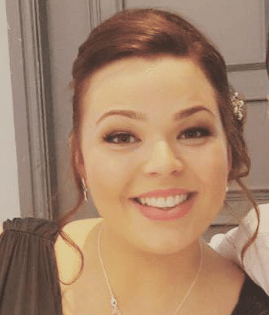 Need help?
Please feel free to contact me via:
Welcome to the South West branch of Night Nannies.
I have an incredible team of highly experienced and quality trained Maternity Nurses, Night Nannies and Sleep Consultants. I handpick each practitioner to perfectly compliment the client's home and requirements. It is of utmost importance to me as the branch owner to ensure that my team and I maintain an excellent standard of care and quality of service that sets us apart from other agencies. I will listen carefully to your needs and work with you to place someone who will slot perfectly within your home, best utilising their skillset to elevate your parenthood experience, achieve better rest and feel supported.
As a mother and sleep specialist myself I understand the importance of having the right person within your home, trusted with your precious children and needing dedicated emotional and practical support during this exciting time in your lives. I am extremely proud of my team an truly believe they are worth their weight in gold.
I look forward to hearing from you.
Fern x
---
Call Fern on 07533 118079