Anastasia Baker – Founder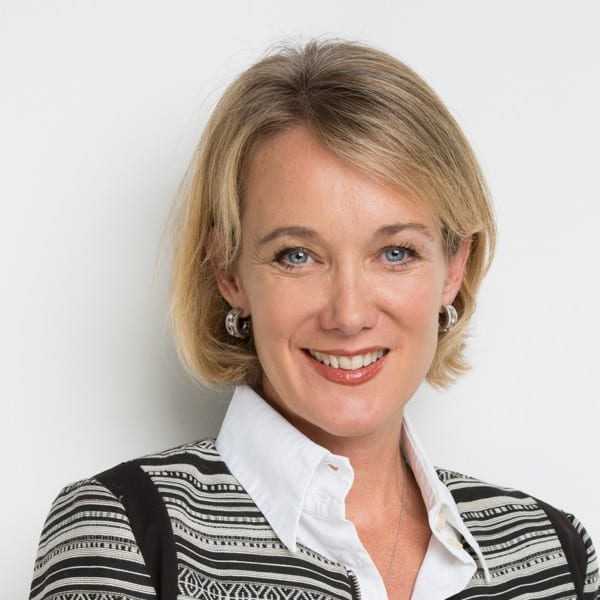 Need help?
Please feel free to contact me via:
3 Kempson Road, SW6 4PX
I am a mother of two children – Amelia and Alexander. In my twenties, I worked at the BBC for eight years as a television news reporter on Breakfast News and then a presenter on BBC News 24 and a reporter on the current affairs programme, Here and Now. I tried to carry on working at the BBC when my daughter was born, but I really struggled trying to hold down a tough job which required a lot of travel and looking after my daughter.
Within 15 months, I gave birth to my son, he gave me the idea of setting up Night Nannies.
Call Anastasia on 020 7731 6168
Single Baby - £150 per night.
Breast Feeding Consultation