Night Nannies was founded by former TV journalist, Anastasia Baker. She is the mother of two children – Amelia and Alexander. She worked at the BBC for eight years as a television presenter on BBC News 24 and a reporter on the current affairs programme "Here and Now". Anastasia carried on working at the BBC when her daughter was born but found she struggled to hold down a demanding job with motherhood. It was the birth of her son, that gave her the idea of setting up Night Nannies.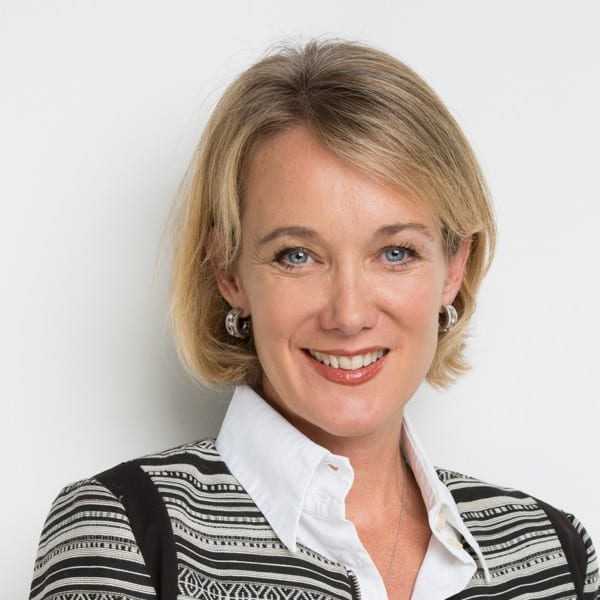 "Night Nannies is unique because we were the first agency to specialise in this work. There is nothing our nannies don't know about organising newborns and toddler's routines, sleep and feeding issues."Anastasia Baker, Founder
"Night Nannies has been running since 1999 and we now have a team of over 500 professional nannies out working most nights. Our nannies are so loyal – they stay with us, so we are able to track their performance with each client."
"My future plans for Night Nannies is to build on our reputation and continue to make this service as professional as possible. I would like to grow Night Nannies across the UK and Europe. Most importantly we are consolidating what we have built over the past twenty years. A professional service where mums can be helped within 24 hours of calling us."
Our Area Owners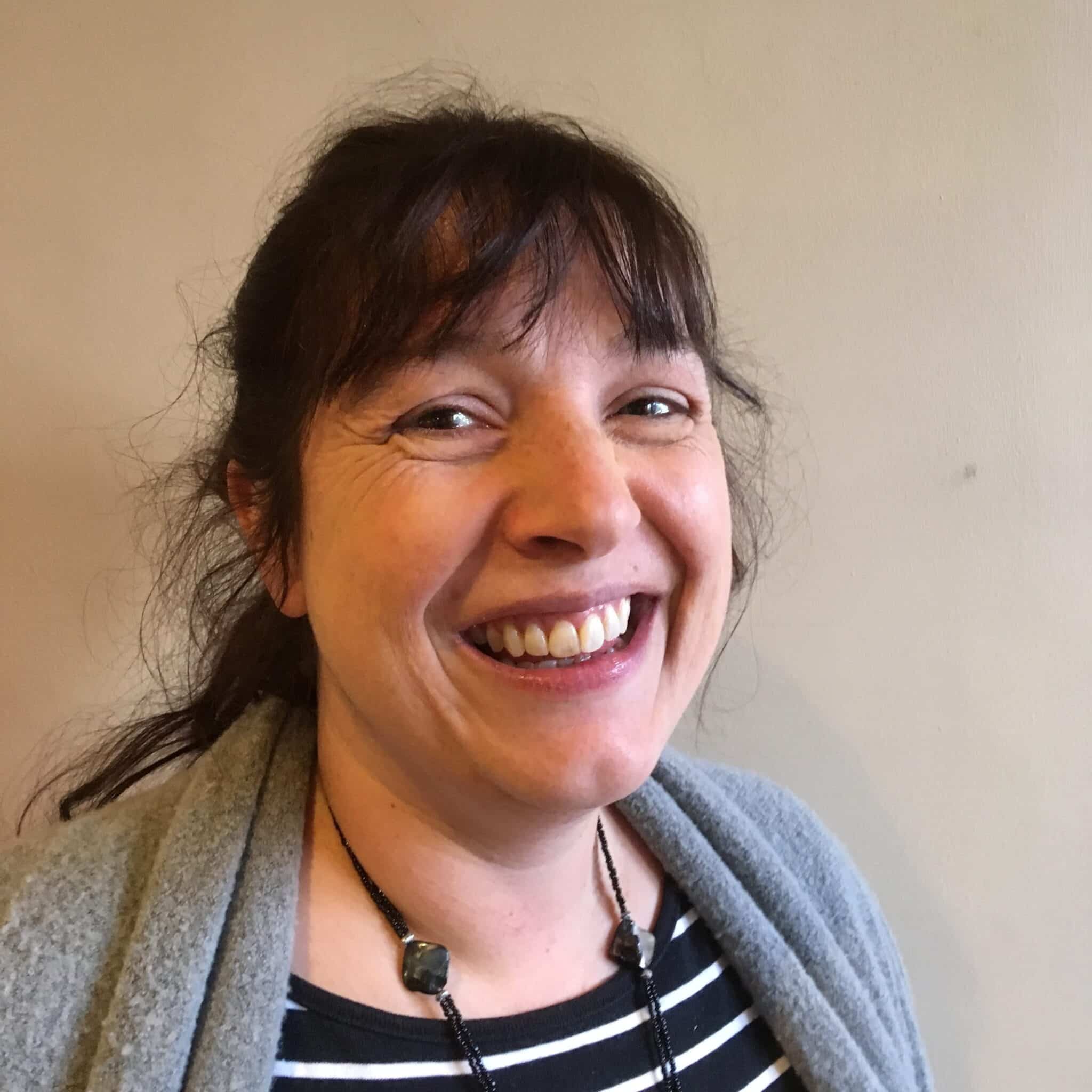 Jennie Bailey
Bristol, Somerset, Gloucestershire, West Oxfordshire, Dorset, Hampshire, Wiltshire & West Berkshire
Learn More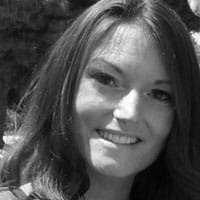 Hannah Maxwell
North London, East London, Essex, East Oxfordshire, Hertfordshire and Buckinghamshire.
Learn More