The UK's Leading Night Nannies & Maternity Specialists
---
COVID -19 UPDATE
The health and safety of our clients and Night Nanny team is of paramount importance to us. We want to reassure you that we are doing everything in our power to protect and support our clients and team by following the government's guidance and more:
– They will take their temperature when they arrive.
– They will wash hands , wear gloves, masks and change their outer clothing when they arrive.
– Where possible they will remain 2 metres away from all individuals in the house, except from your baby.
– Throughout the night the Night Nanny will wipe down touchable surfaces with disinfectant.
-Clients must inform us if anyone in the household has exhibited any potential symptoms of Covid-19.
By adhering to the protocol outline by the government, we hope to minimise the risk of illness to Night Nannies and families, so that we can remain at service to you.
Please note that although we expect all of our nannies to comply with the measures above, we cannot take responsibility for the health or acts or ommissions of our nannies.
.
Since 1999 Night Nannies has given over 10,000 parents throughout the South of England a good night's rest and expert solutions to sleep, feeding and routine problems. Our purpose is to build good sleep habits to last a lifetime.
So why use an Agency instead of finding a nanny online?
All our nannies are carefully vetted and their references constantly updated. Most nannies have been with us over 10 -20 years, we know them well and monitor them constantly. They attend workshops throughout the year at headquarters. If you have any problems with your Night Nanny we are always on hand to review any issues. If your nanny is ill, we provide a replacement.
Night Nannies provides expert support that no individual booking site can ever offer.
Just look at our Google reviews.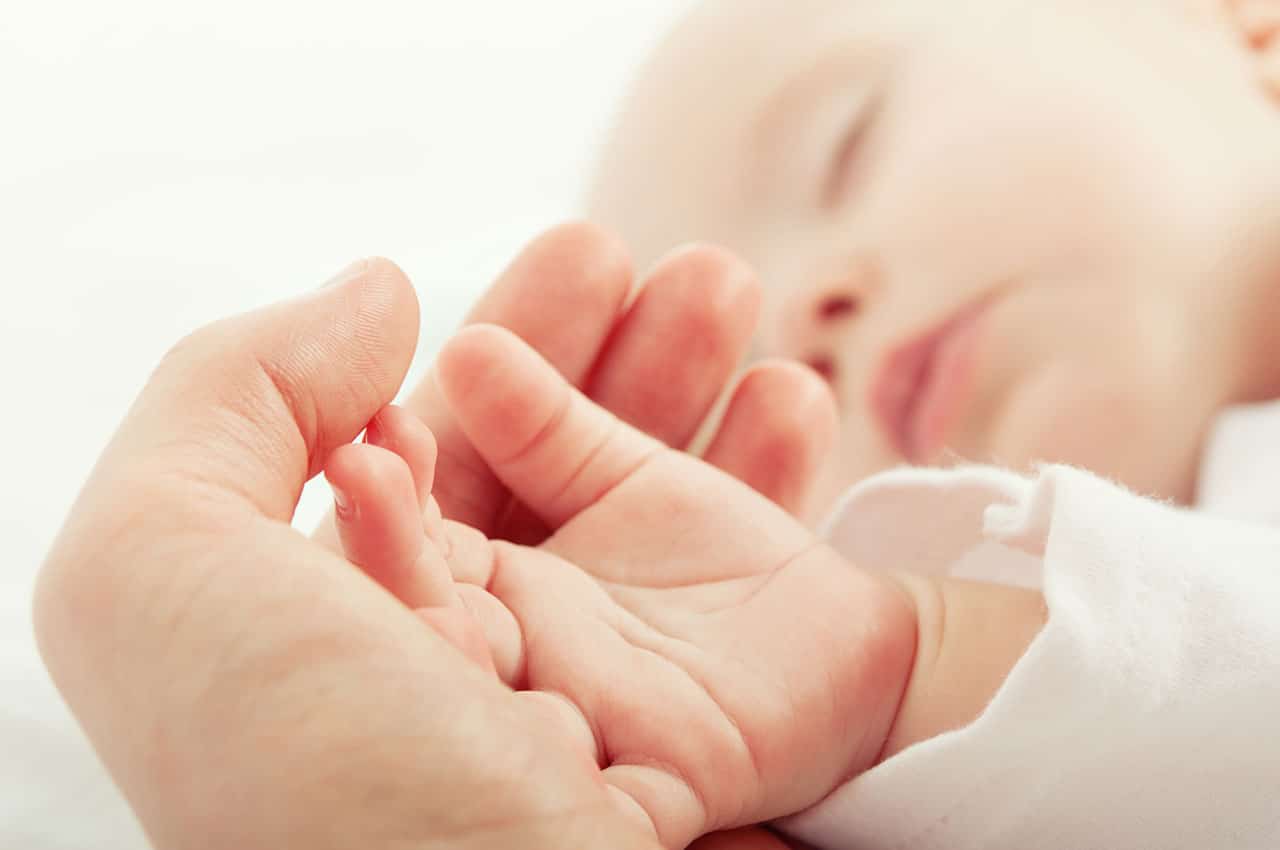 ---
Our Nannies
Our highly experienced and qualified Night Nannies will help you with all aspects of care:
Guiding your newborn baby into a good sleeping and feeding routine.
Teaching your older baby (over 6 months) to sleep through the night.
Breastfeeding Counselling.
Postnatal Depression Care.
Pre and Postnatal visits to your home.
---
Learn More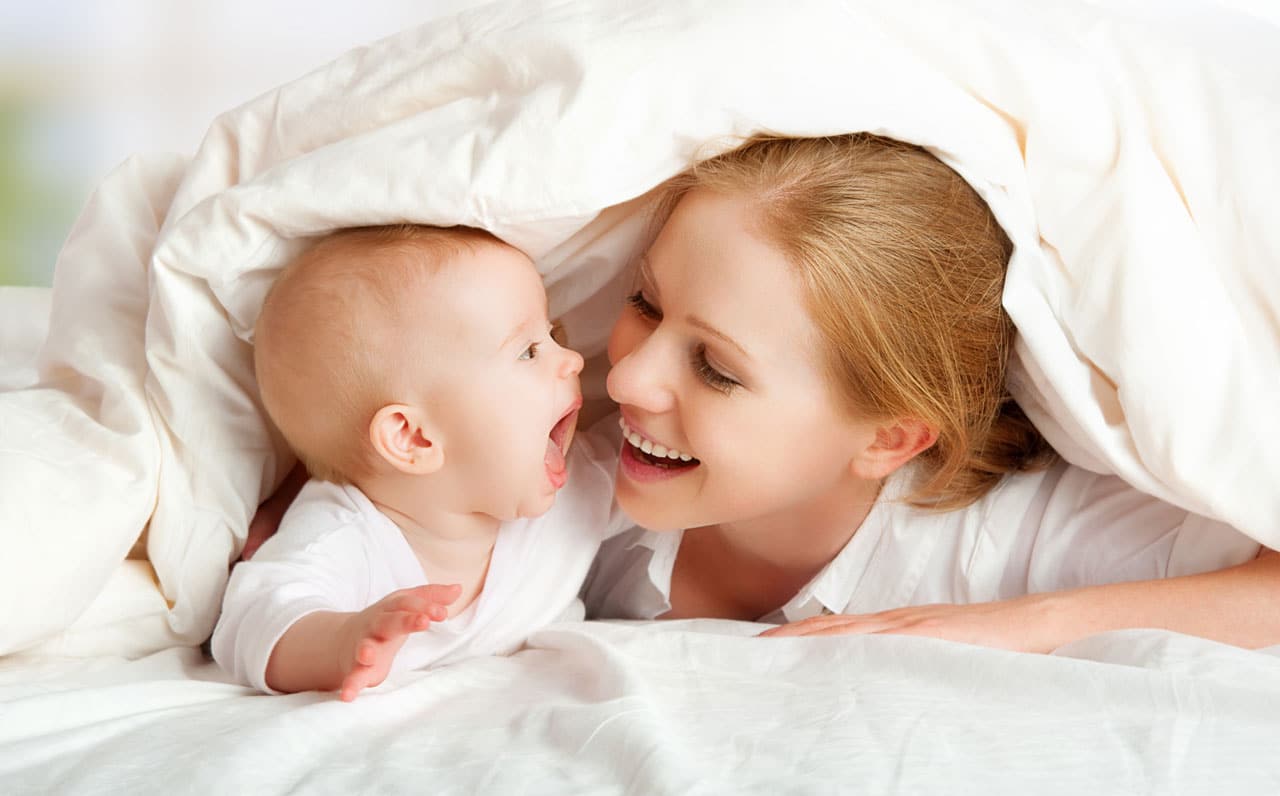 ---
Sleeping Through the Night
Many people assume if your baby is up all day, he will sleep all night – this is not always the case. The baby is usually so over tired and over stimulated, that they have difficulty settling at night. A baby with structured and regular sleeps in the day is more content and therefore tends to sleep better at night.
---
---
Read More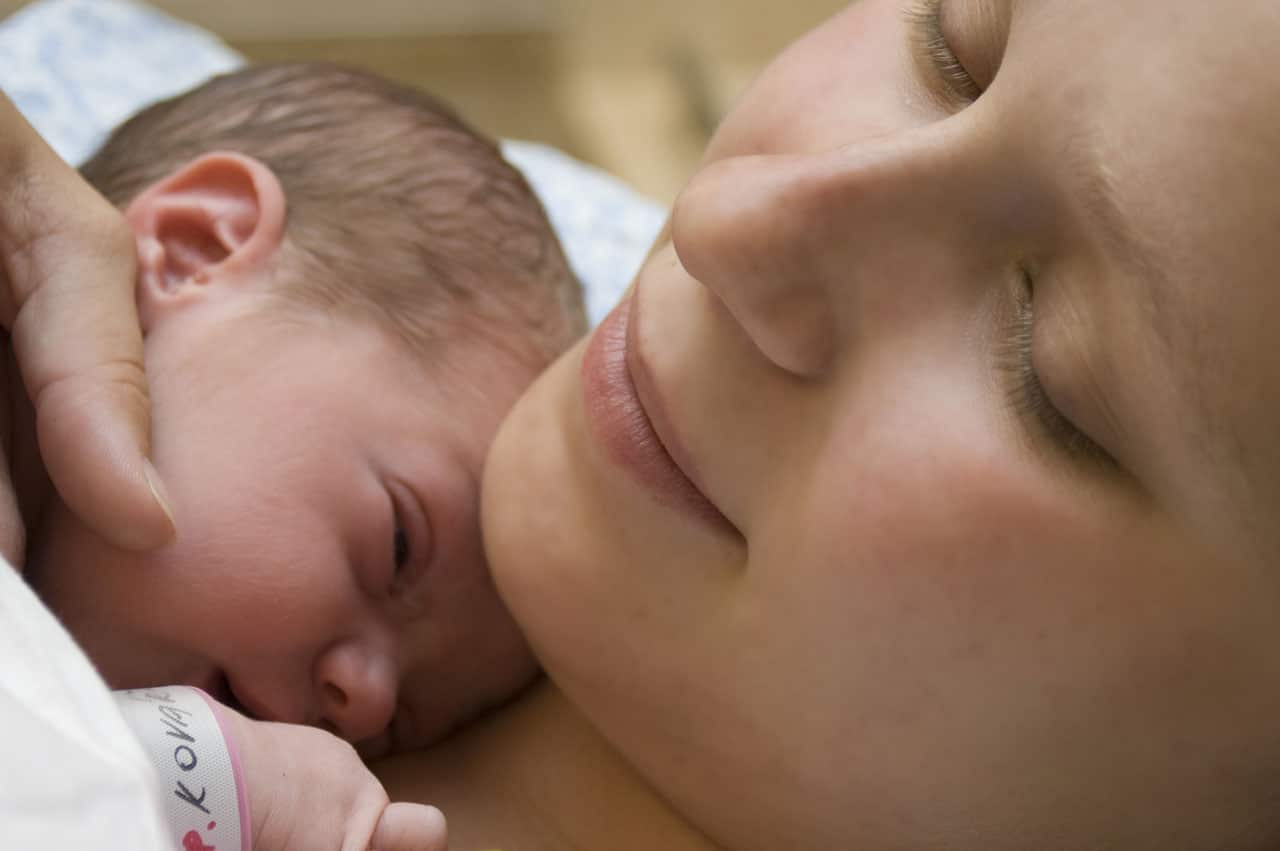 ---
Questions?
Curious about what a Night Nanny does? Find answers to the most frequently asked questions you may have about our services.
---
FAQs