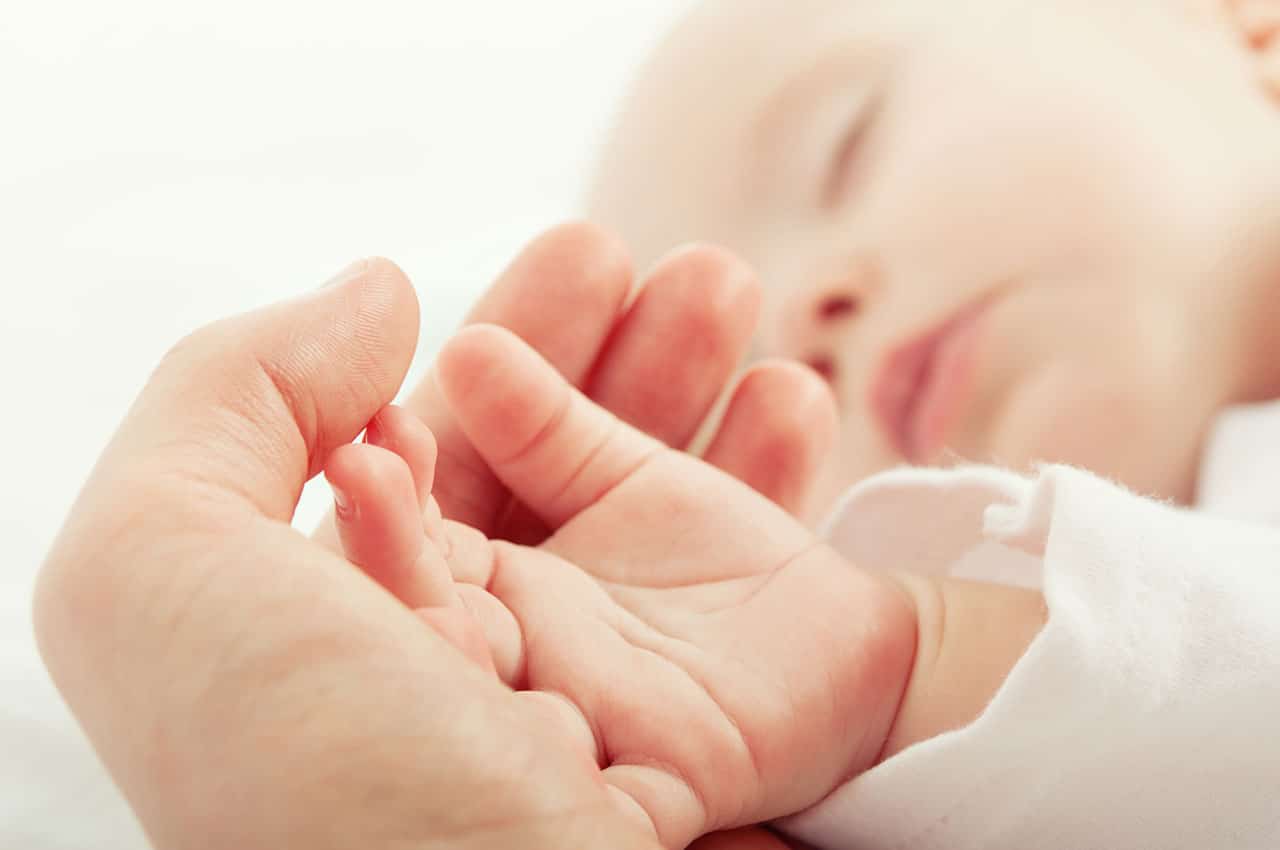 ---
Our Nannies
Our highly experienced and qualified Night Nannies will help you with all aspects of care:
Guiding your newborn baby into a good sleeping and feeding routine.
Teaching your older baby (over 6 months) to sleep through the night.
Breastfeeding Counselling.
Postnatal Depression Care.
Pre and Postnatal visits to your home.
---
Learn More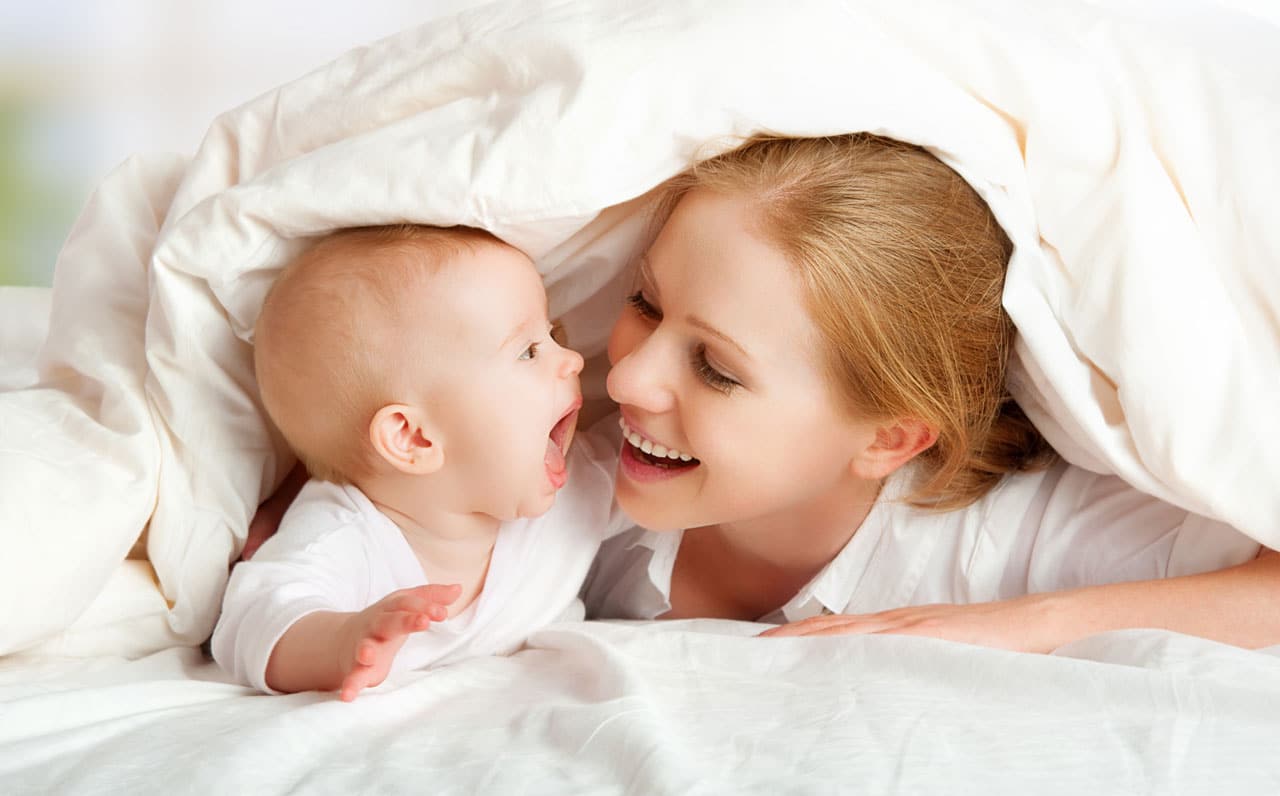 ---
Sleeping Through the Night
Many people assume if your baby is up all day, he will sleep all night – this is not always the case. The baby is usually so over tired and over stimulated, that they have difficulty settling at night. A baby with structured and regular sleeps in the day is more content and therefore tends to sleep better at night.
---
---
Read More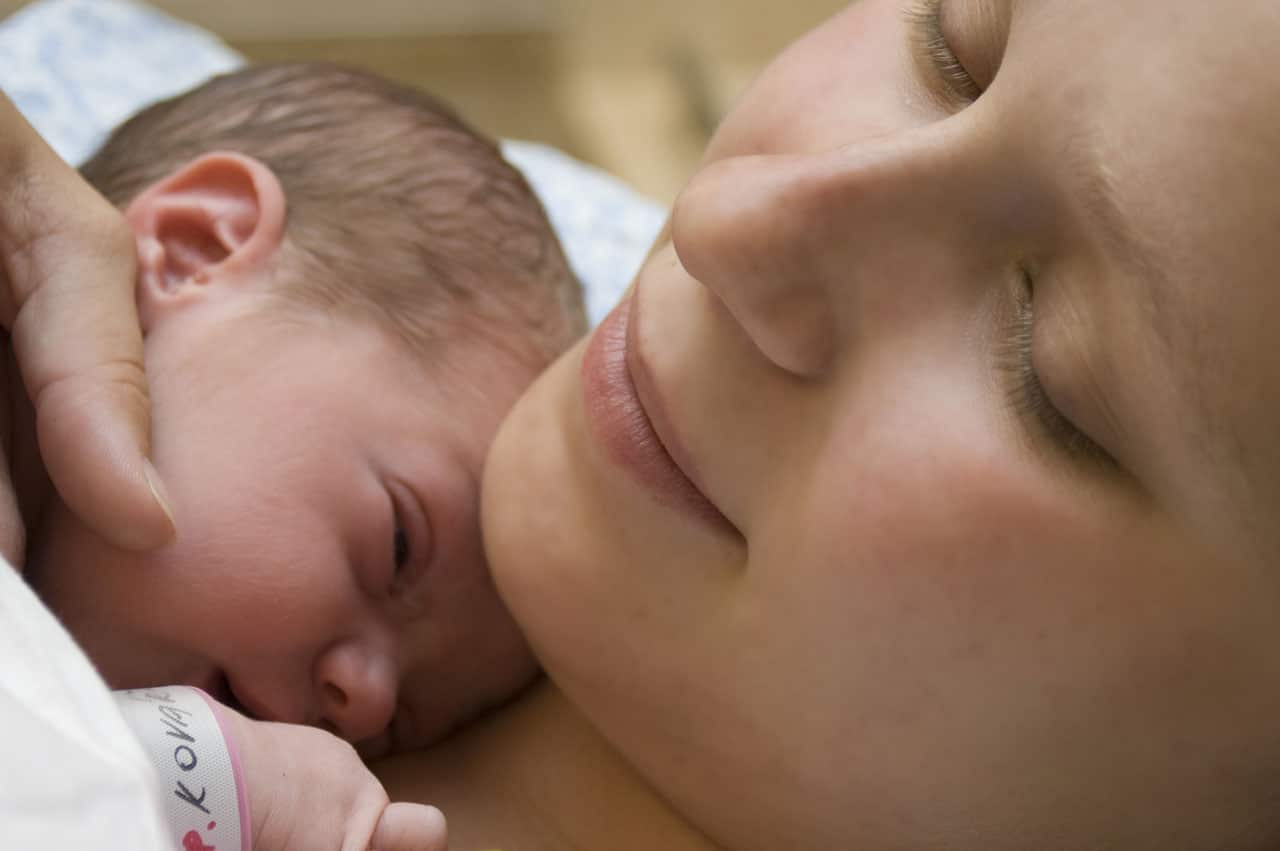 ---
Questions?
Curious about what a Night Nanny does? Find answers to the most frequently asked questions you may have about our services.
---
FAQs