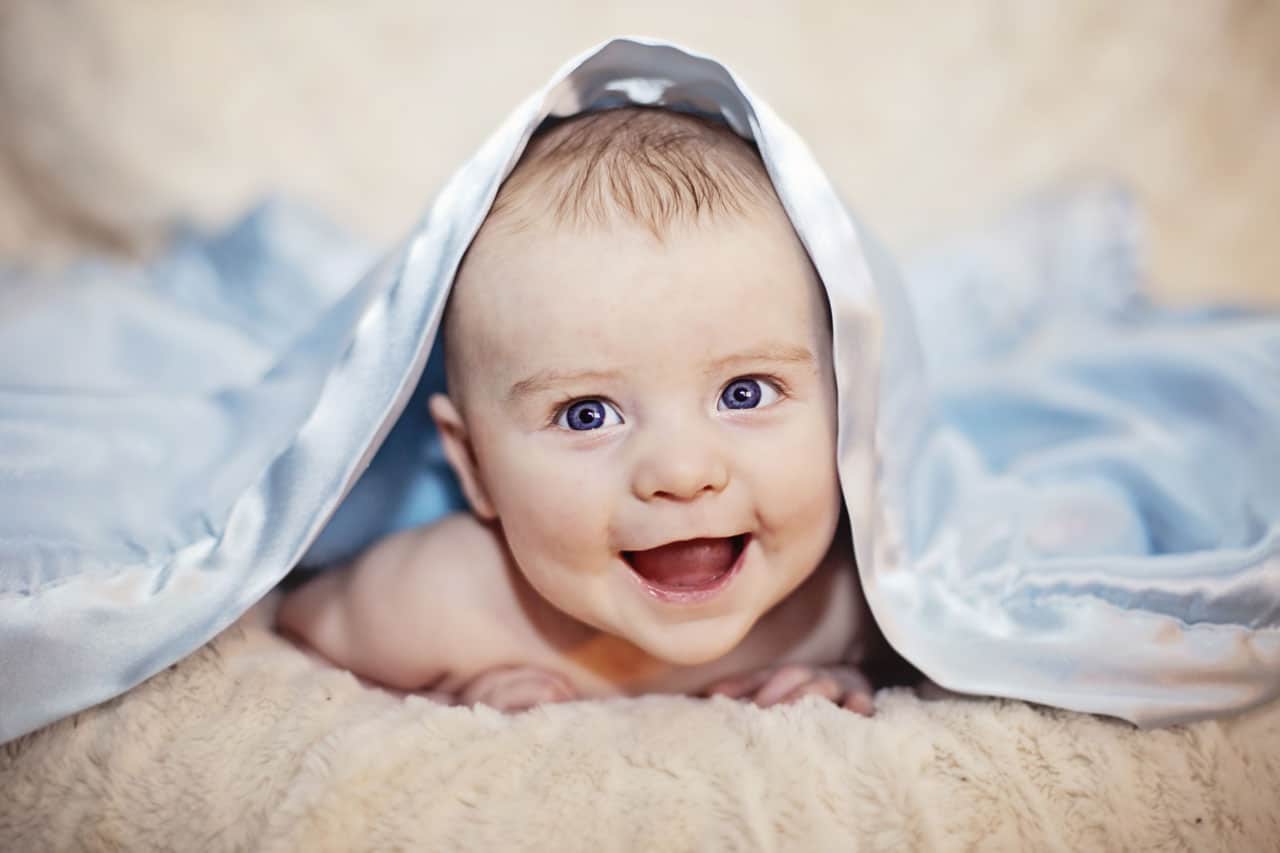 Prenatal
One of our nannies will come to your home for half a day or whole day to:
Organise your nursery
Prepare your hospital bag
Plan a pattern for the first few days at home
Advise on how to bathe and change your baby
Suggest tips for successful breastfeeding
Offer ideas for involving new fathers
Postnatal
One of our nannies will come to your home for half or a whole day to assist and advise you on:
Tips for successful breastfeeding
How to bathe and change your baby
Your baby's natural feeding and sleeping patterns
Successful winding techniques
How to deal with reflux and colic
Weaning your baby onto solid foods
Play and socialisation activity planning
Postnatal Depression
Postnatal Depression (PND) can affect fathers as well as mothers, but is very difficult to self-diagnose. Although it can occur straight after the birth it often does not get recognised until months later. Our nannies are encouraged to attend Postnatal Depression courses so that they have the skills to recognise and manage PND situations in a way that means parents don't feel patronised or scared. Instead, they are supported tactfully and positively so they can take control of their lives again and enjoy their new baby.
For more information please contact us.
---
All members of our team have excellent newborn experience. They may be either:
paediatric nurses
midwives
maternity nurses
health visitors
qualified nannies or nannies with extensive newborn experience.
Some have specialist skills with twins and triplets. Some will travel abroad to help you in those early months. They all possess an Enhanced Disclosure and Barring Services (DBS) Clearance and recent paediatric first aid certificates.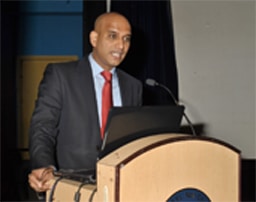 Additionally, contact a highly regarded friend of Night Nannies, Dr Stephen Pereira, a specialist in postnatal depression, panic disorder anxiety and depression. He has over 24 years experience in psychiatry and practice in London for the past ten years.
Please check for the availability of each of these services with your regional contact.