Postnatal Depression (PND) can affect fathers as well as mothers, but is very difficult to self-diagnose. Although it can occur straight after the birth it often does not get recognised until months later. Our nannies are encouraged to attend Postnatal Depression courses so that they have the skills to recognise and manage PND situations in a way that means parents don't feel patronised or scared. Instead, they are supported tactfully and positively so they can take control of their lives again and enjoy their new baby.
For more information please contact us.
---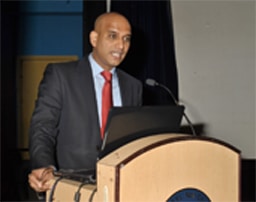 Additionally, contact a highly regarded freind of Night Nannies, Dr Stephen Pereira, a specialist in postnatal depression, panic disorder anxiety and depression. He has over 24 years experience in psychiatry and practice in London for the past ten years.