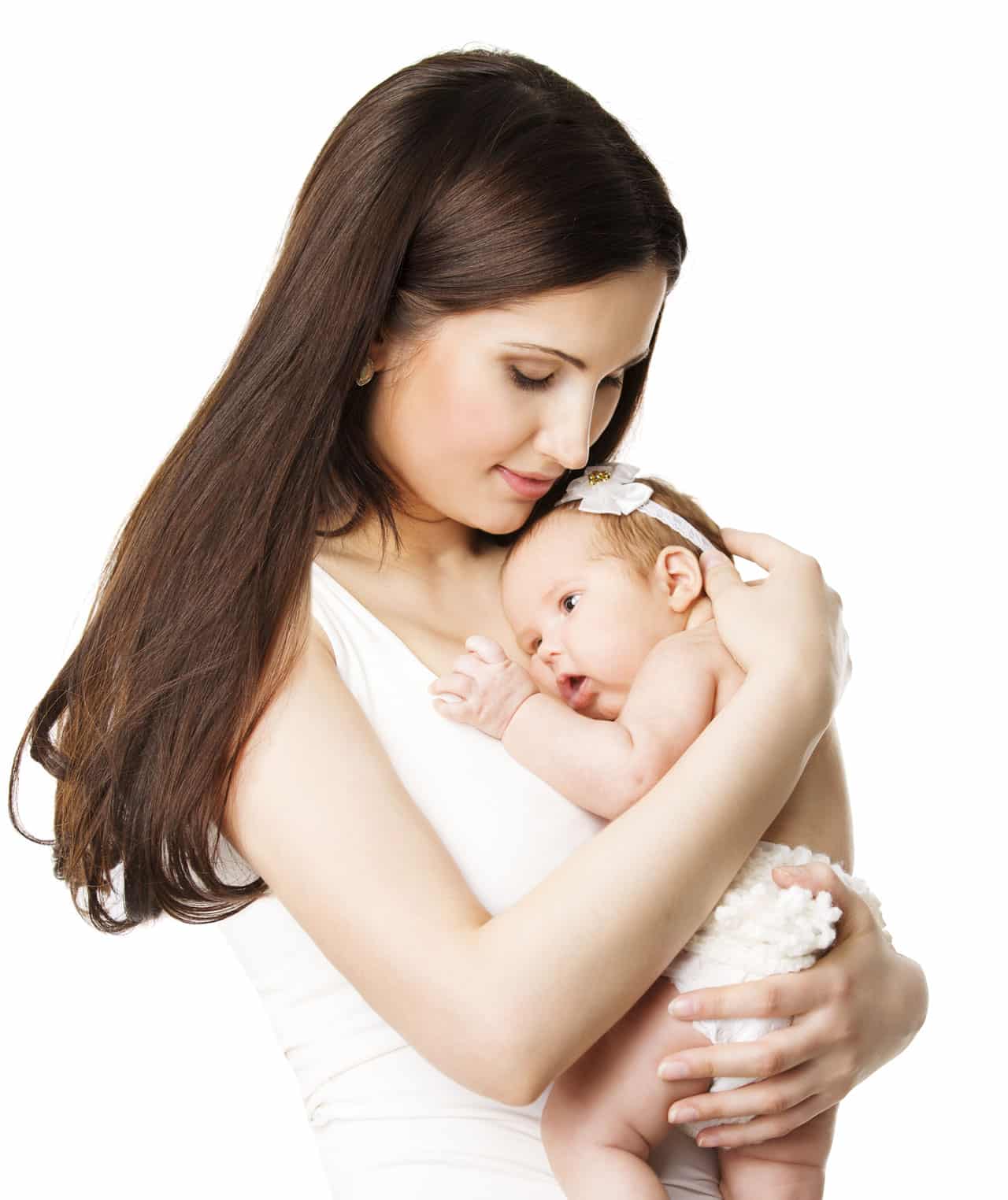 24 hour Maternity Nursing
Your Maternity Nurse will come to your home or travel abroad and stay 24 hours a day for up to six days a week. She can be booked for as many weeks as you require.
She will develop a 24-hour pattern for your baby focusing on effective feeding and sleeping patterns and ensuring that the new baby settles quickly and easily into your family.
She will also ensure that the mother is well-looked after, getting enough sleep and eating and drinking properly.
A Maternity Nurse will also undertake the baby's laundry and can help with essential purchases – and advise on the non-essential!
Day Maternity Nursing
Your Maternity Nurse can come in the day for a minimum of 5 hours and do the same duties as a 24 hour nurse but leave at night. She will give guidance on sleeping and feeding plans and ensure the mother is well looked after and do light shopping and cooking, if required.
---
All cultural, religious and lifestyle factors will be tailored for and we are committed to providing an inclusive and respectful practice.
All of our team are fully vetted, with an enhanced Disclosure and Barring Service (DBS) and an up to date paediatric first aid certificate.
Most Maternity Nurse hold certificates in:
Infant sleep solutions
Breast and bottle feeding
Reflux and allergies
Newborn care
Care of Multiples
Care of Multiples
Some may have more formal qualifications, including:
Paediatric Nursing
Midwifery
NNEB (Nursery Nurse Examination Board) CACHE Level 3
NVQ Level 3 in childcare
BTEC Nursery Nursing
---
Please check for the availability of each of these services with your regional contact.