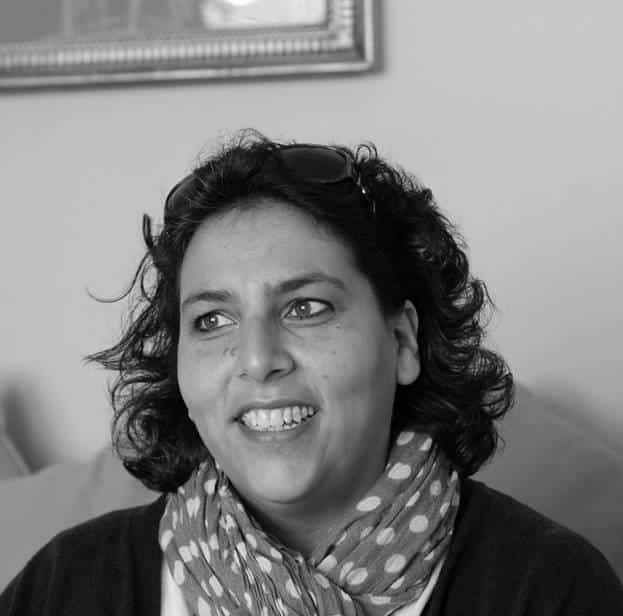 Ellen has been with Night Nannies since 2012. She has been in the childcare sector for nearly 30 years which has allowed her to work in many situations, giving her a wide range of observations to learn and draw from. Because of these experiences Ellen has now made a niche for herself as one of our top Sleep Consultants and Super Nannies. Ellen is a qualified MNT Maternity Nurse and has also attended the MNT Sleep Training course. Her testimonials are always wonderful.
"Our little girl adjusted amazingly and Ellen worked out very quickly just what would work with her. There was minimal upset and she is already a much happier little girl, and we are subsequently much happier parents.

Not only did Ellen help with Myla's sleep, but she was happy to chat about areas of our life and routine, making useful suggestions all the way.

We have been totally surprised and delighted by Ellen's methods and results. We cannot recommend Ellen highly enough! Thank you again for your help and recommendation of Ellen, we are so much happier as a family!"

Ellen worked with a family and their 14month old as a Sleep Consultant for five nights
"With regards to feedback I don't know where to start! We are simply astounded by the change in our family life! Within three nights of Ellen's visit our baby was sleeping through the night and we've dropped the dummy.

I dare say we will still have nights when he wakes, but we now have confidence in a method of getting things back on track and what's more with a gentle method."

Ellen went for a 3 hour consultation with this family during bedtime when they were having difficulty settling their 6 month old through the night.